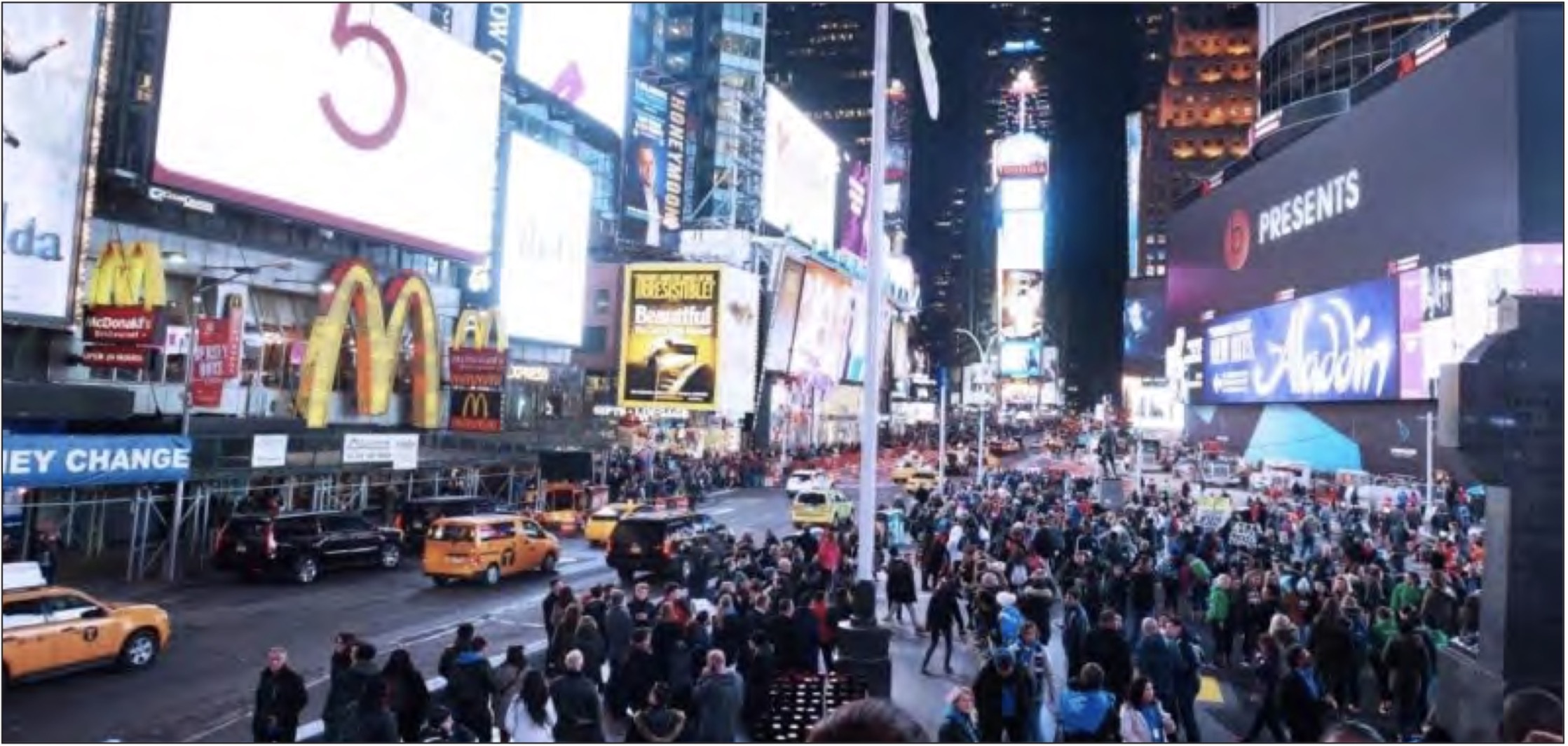 How To Stand Out From The Crowd Is Harder Than Ever Before …
It takes more than just having a good product or service, a good system and good people. You have to make connections. You have to build relationships. And you have to help people achieve their objectives.
Planned Acts of Kindness Programs Are based on Outreach, Education & Action to help achieve better "Quality of Life" for People and the Planet.
Our Three Step Program
for Your Success
1. Make Connections
2. Build Relationships
3. Achieve Objectives
Our NPO Can Help You With All Of These Essential Steps, So You Can Stand Out From The Crowd & Do What You Do Best …
When prospects, clients, customers and staff learn about the work that we do: Our books, workshops, programs and activities … it resonates. It connects. And the company or organization that helps make the connection by supporting our programs, gains the goodwill of the people who see the connection as well as those on the receiving end.
It's That Simple.
1. MAKING CONNECTIONS
Use Our Social Responsibility Programs To Make Connections With Your Target Audience
Co-Branded Items: Planned Acts & Your Company Give-Aways to Customers, Clients, Prospects & Staff at your Location(s), Sporting Events, Concerts, Meetings, Conferences, Trade Shows, Promotions, Schools, Churches/Temples, Etc.
Co-Branded Promotions:
☐ Sponsorship Cards
☐ Karma Coins of Kindness
☐ Kindness Cups/Mugs/Shirts
☐ Games, Apps & Books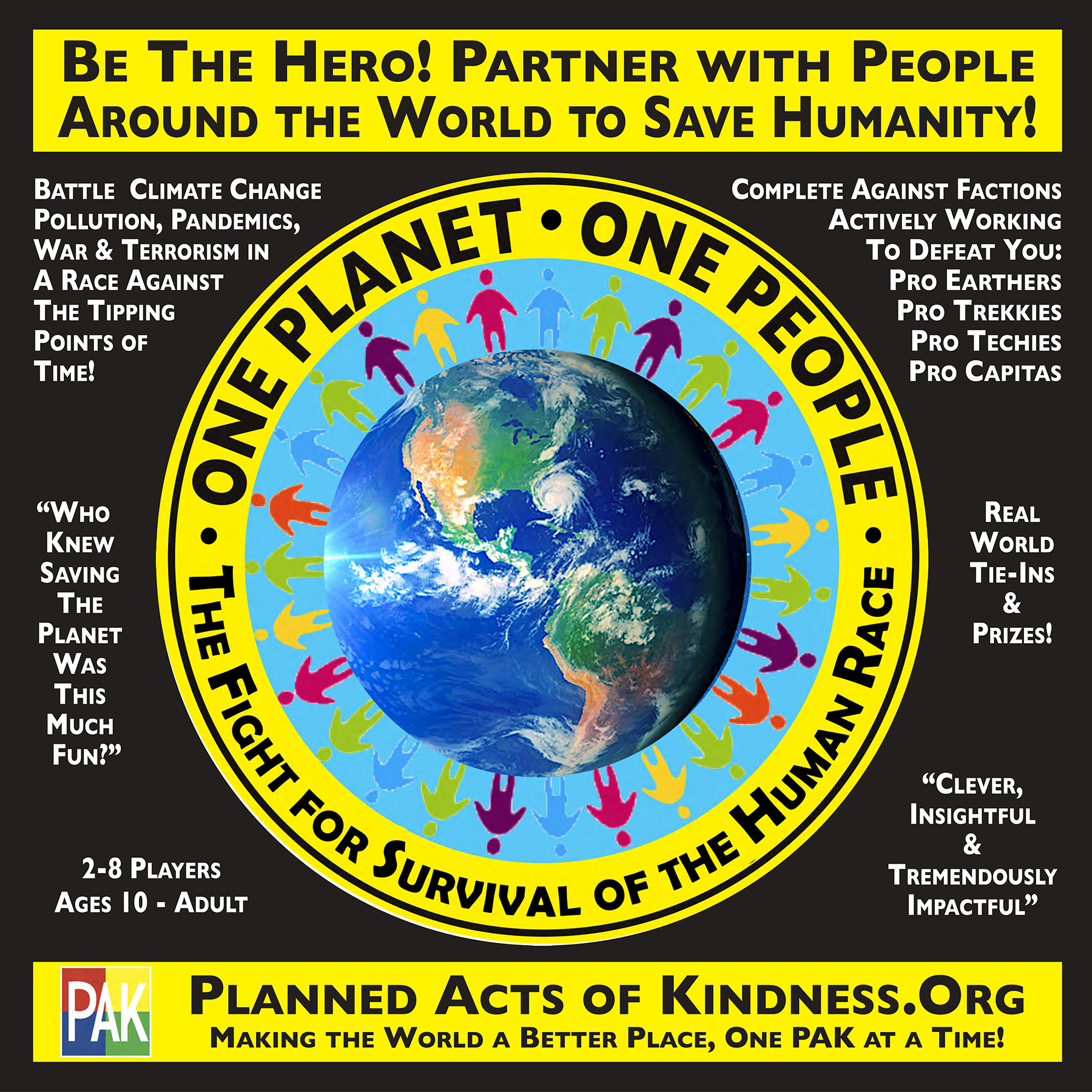 Sponsor Planned Acts of Kindness Education & Action Programs:
☐ National Kindness Month in September
☐ World Kindness Month in December
☐ Volunteer Outreach Activities
☐ Youth Learn & Earn Programs
☐ Adult Career Training & Guaranteed Placement Program
Media & Outreach:
☐ Logo Placement on Websites
☐ Logo Placement on Mobile Apps
☐ Logo Placement on Print Materials
☐ Host & Post PAK Placement on your Company Website
☐ Program Placement in your Org's Newsletters/Bulletins
☐ Co-Sponsorship on National Public Radio Website
Client, Company & Staff Benefits Programs:
☐ Employee Community Outreach Volunteer Hours
☐ "Be The Hero Leadership & Recognition Program for Employees,
Staff or Members
☐ No Company Fee "Custom Benefits Programs" for Staff, Contractors,
Spouses, Children
☐ Workshops & Training Sessions for Management & Employees
☐ Financial Education & Planning Workshops for Clients & Employees
☐ Event or Conference Speaking Engagements by Lyle Benjamin, Planned Acts Executive Director
Game Branding:
☐ Receive "One Planet One People" inside game Product Placement for Brand. May include Free Offers, Discounts for customers. Company can become part of Game Play with favorable write-up in Card Deck as we battle the tipping points to save the human race. Featured as Sponsor on game website and in Customer Game book. IOS/Android Digital & Board Game versions available.
Fund-Raising:
☐ Donate Dollars, Products or Services to Help Support Our Programs
☐ Volunteer Employees or Staff to Help Support PAK Community
Outreach Programs
Sponsor Books & Games: Branding, Adv., PR. Marketing & Sales:
☐ Book Branding: Receive Cover Coverage, Forward by your CEO, 8 Full-Color Display Pages; Up to 35,000 Free Promotional Books; 100,000 Distribution; 500,000 Circulation . Custom Choice of Special Edition Book Subject. Includes promotion in Workshops
2. BUILDING REALTIONSHIPS
Once the connection is made with prospects, clients, customers and your own staff,
they get to participate in our programs and activities.Why is this important?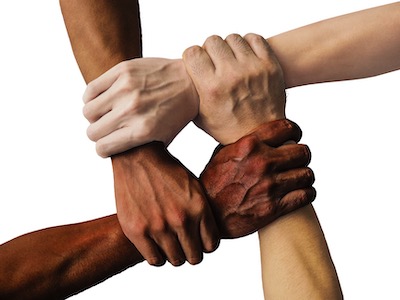 Community Matters
Whether locally, nationally or globally the key to building strong relationships is providing people with a sense of connection, a sense of community where they are part of something that is bigger than themselves.
Being A Part Of Our Community Provides These Benefits
Inspiration & Motivation
In strong communities there are always people doing amazing things, which in turn, can inspire you to work harder and achieve bigger goals.
Shared Lessons
Rather than painfully or expensively attempting to learn from your own mistakes there are programs and activities within the community that can be valuable to your situation.
Contacts
Whether personally or in business, being around people that share a common mission or vision, regardless of their background, is inspiring. Having the opportunity to make new connections and friendships is life-altering.
Opportunities
On any level (locally, nationally and globally), positivity engaged people are doing very important and cool things within our programs, and when you associate with them you benefit as well; oftentimes, both personally and professionally.
Fun
As demonstrated by the success of Facebook, Twitter, Instagram and Snapchat (to name a few), humans are social animals at heart. When you're a part of our community, the social connections you make can lead to greater sense of fun, enjoyment and happiness in your life, and those you connect with as well.
To learn more, please click here to download the Corporate Social Responsibility Sponsorship Program Guide.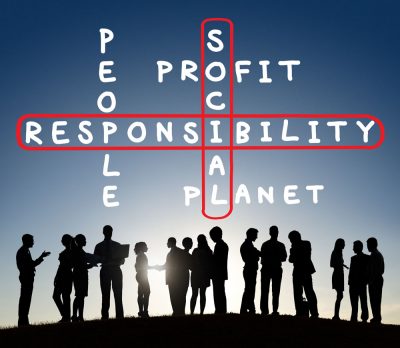 And How Does The Relationship Benefit You?
You are the referral that makes the introduction. Our books, workshops, programs and activities make the connection and build the relationship between our Social Responsibility community, the individual/family, the community at large, and your company/organization.
It reinforces people's impression that your company cares enough to share and support something of value to them that doesn't directly tie into your bottom line. Positive association and goodwill are very powerful drivers in a crowded market.
3. ACHIEVING OBJECTIVES
Yours, Theirs, The Communities & Ours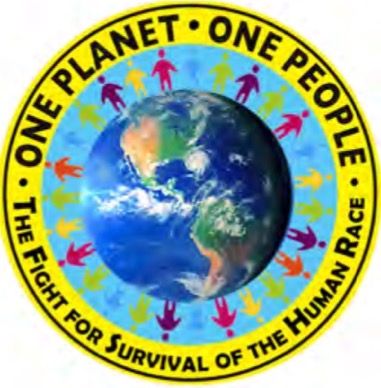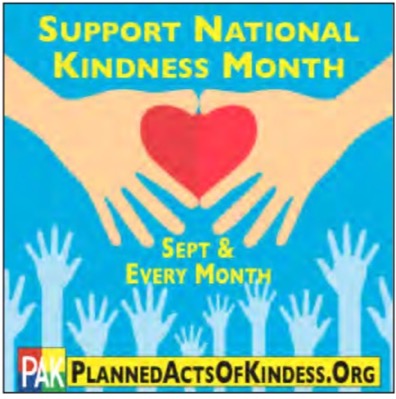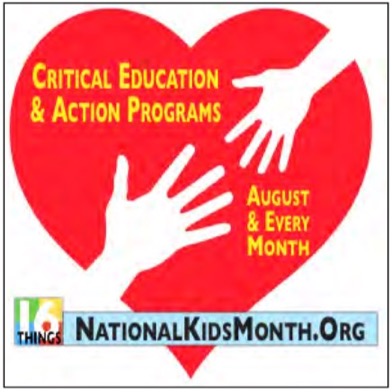 When it comes right down to it, all of our books, workshops, programs and activities
are geared to accomplish one main objective: Quality of Life for All.
Our Mission Is To Help People Lead …
"Happier, Healthier & More Successful Lives."
How this manifests, is obviously different for such a diverse population of people, companies and organizations. To some, it's simply having the ability to learn or do a bit, and enhance one's life; to others, it's participating in programs that strengthen a strong sense of family; to others, it's having their physical and/or financial health; to others, it's the mark they leave in the world — a legacy that their work and achievements will live on after they are gone.
To Sum It Up, Our System Creates Win-Win-Win-Win Outcomes. Everyone Involved, Benefits.
And because of the scope of our Mission and the foundation of our Vision, the benefits are compounded, cumulative, and exponential.