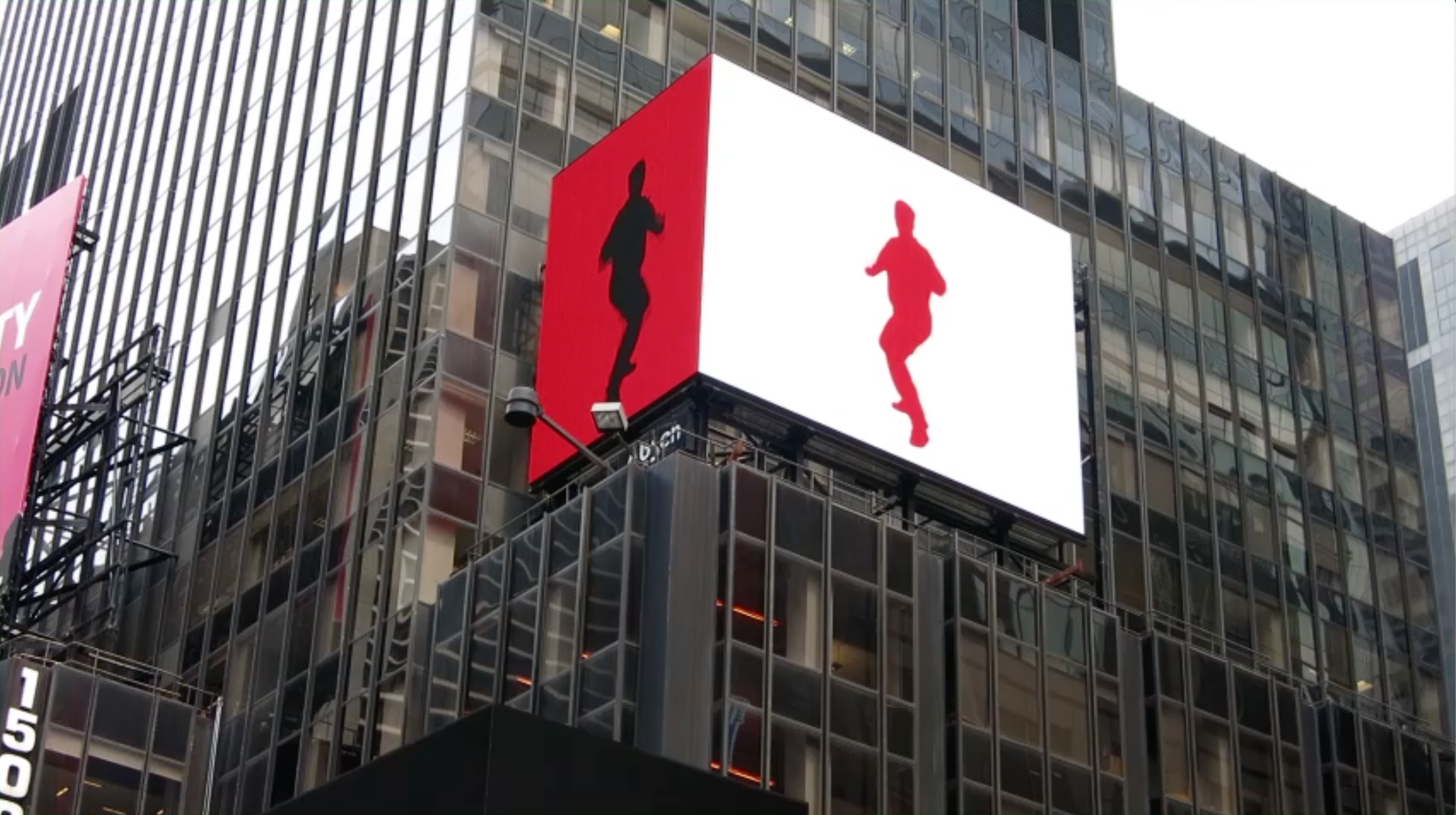 RE: CORPORATE SOCIAL RESPONSIBILITY NON PROFIT SPONSORSHIP WITH 420 SPOTS ON 29' DIGITAL BILLBOARD ON TIMES SQUARE
RE: CSR NPO Sponsorship with 420 Spots on 29' Digital Billboard on Times Square
Nov 20, 2019
Planned Acts of Kindness (PAK) is a non-profit social responsibility organization that connects your business to the strong demographic of Millennials and Gen Zers that increasingly expect companies to support CSR and sustainability causes.
Our programs include a wide range of outreach, engagement, inspiration and action initiatives including special edition books, summits, conferences, workshops, courses, clubs, promotions, co-branded products and activities.
Exposure on TIMES SQUARE'S Massive 29' Digital Billboard
Located in the Heart of Times Square at 1500 Broadway & 43rd St
3 Spots per Hour • 20 Hours Daily
Includes 420 Spots Over One Week
Millions of Live Viewers
Included at No Charge with select Sponsor Packages
(or can Sponsor Separately & apply to Sponsor Packages)
Sponsor Receives a Video of Times Square showing Billboard with Company Logo
Tremendous Engaging & Impactful Social Responsibility Message & Exposure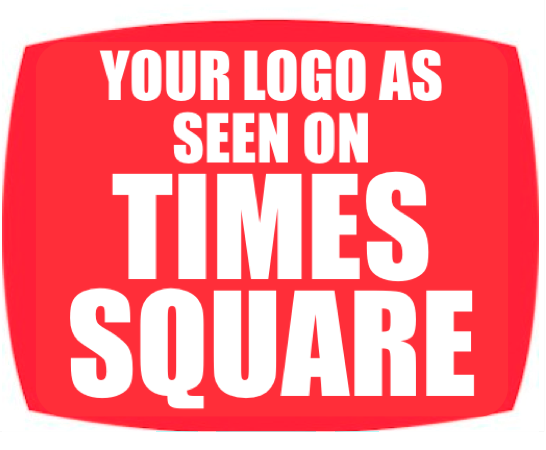 For a Limited Time on a First Come Basis • Only 3 Sponsor Spots Available
Use this Link to see Sample Billboard Spots
Call Now to Book this Friday's Spot!
Lyle Benjamin • 917 683-2625
Other benefits your organization can achieve through Planned Acts of Kindness are national and global media exposure, CSR employee volunteer programs, no cost employee/contractor/family custom benefit programs.
We are looking for sponsors and partners that want to reach the strong social responsibility market. These are people with tremendous consumer needs and purchasing power that support companies that are aligned to their values on helping others, preventing climate change and promoting sustainability objectives — all core issues addressed by *PAK programs.
PAK's advertising, marketing and public relations campaigns for "2020: The Year of World Kindness" will reach over 200 hundred million (200,000,000) people in the United States alone.
Promotional Opportunities Can Include, But Are Not Limited To:
• Branding and partnerships with dozens of NPOs with databases into the millions
• Branding and partnerships with dozens of NGOs in North America, Asia, Europe, Africa & South America
• Branding to over 120 Colleges and Universities
• Branding to over 200 Fraternities and Sororities Nationwide
• Branding to Representatives, Senators, Governors, Mayors
• Branding on up to 350,000 Promotional Cards & Stickers
• Exposure to over 1,000,000 subscribers of Jack Canfield's "Chicken Soup for the Soul" & "The Success Principles"
• Exposure to over 14,000 Libraries in United States & Canada
• Exposure through Media Outlets totaling over 63,000,000 Viewers/Listeners
• Securing Media Coverage Through PressCable, PRnewswire
• Exposure through The Radio & Tv Interview Report
• Provides News Stories To Dozens of Media Outlets through National Publicity Summit
• Fully Loaded Booth, Signage and Your Company Representatives at Summits
• Branding and Hyperlink on Sponsorship Page on PAK website
• Speaking Opportunity at Summits
• Free Advertising in Program Books
• VIP Passes for Staff and Special Clients
• Promotion to Targeted Proprietary Lists
• Opportunity For Co-Branded Promotional Products
Sponsored Engagement, Education & Action Programs:
• Corporate Citizenship:  Planned Acts Of Kindness Global Social Responsibility Platform
• The Karma Club: Gamification Of Social Responsibility Actions Providing Recognition/Rewards
• Summits/Events: 2020: The Year Of World Kindness:  Live Streaming Summits In United States &
Other Countries To Outreach, Engage, Inspire & Educate People To Action
• Book Series: "16 Things We All Can Do To Act Right & Help Save The Planet" Special Editions
• 100,000 Co-Branded Books Reaching 500,000 Readers
• CEO Featured On Cover/Forward
• Chapter On Your Mission
• 8 Full Pages In 4C
• Up To 55,000 Free Books For Promo Use
• Workshops: Over 20,000+ Attendees For 8-12 Week Peer To Peer Workshops
• One Planet Social Responsibility Clubs: Engaging Schools & Communities
• Courses/Classes: Education/Action Courses In Civility/SR To Climate Change To Sustainability For Use In
Schools, Churches/Temples, NPOs/NGOs, Gov't Agencies, Businesses
• Corporate Social Responsibility Programs (CSR):
• Global Volunteering & Tracking
• "Be The Hero" Leadership, Recognition & Rewards CSR Program
• (No Fee) Financial Literacy & Planning Custom Benefit Programs For Employees, Contractors, Spouses & Children
• Founder Level Access:
       • Board of Advisors Position
• Exclusive Project-Level Development with Founder
• Speaking Engagements by Founder/Executive Director
• 1-Day Mastermind Sessions with Founder & Follow-Up
• Dinner with Founder
Program Endorsement:
"What you're doing is great. I'm glad you're taking on this project. We definitely need it. We've become so, let's just call, divided in our country and when we are just talking being human beings, about solving problems we all share, it doesn't matter what side of the political spectrum you're on."
— Jack Canfield, Best-Selling Author of Chicken Soup for the Soul and The Success Principles.
We are looking for a long-term relationship that works in conjunction with our innovative programs to make the partnership a success that exceeds your expectations. Please use this link to view our Executive Summary page on our website.
Don't hesitate to reach out to me directly at 917 683-2625 when you receive this as our Times Square sponsors program has only a few slots available and our deadline is Wednesday evening. I look forward to talking with you about your mission.
Sincerely yours,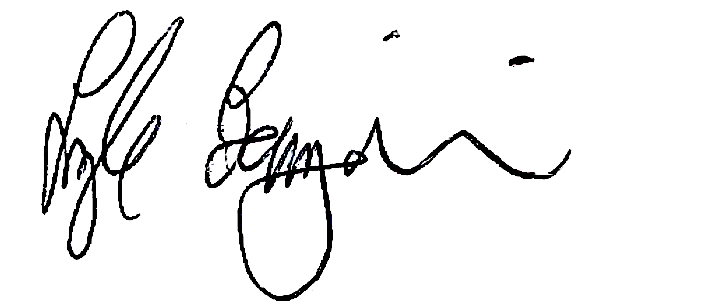 Lyle Benjamin
Founder/Executive Director
Planned Acts Of Kindness
EXPOSURE ON TIMES SQUARE'S MASSIVE 29' DIGITAL BILLBOARD!
Company Logos For Illustrative Purposes Only
SAMPLE 1: USTA SUSTAINABILITY BOOK MEDIA KIT
SAMPLE 2: FOOD SUSTAINABILITY (KROGER) BOOK MEDIA KIT