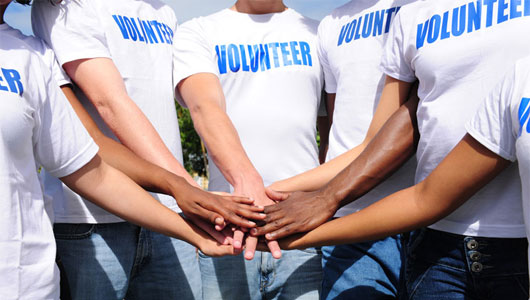 Volunteer Programs That Make It Happen:
Whatever your interests, whatever your experience, there's always an opportunity to get involved and make things happen!
ACTION IS EVERYTHING:
Volunteer Events (like Earth Day Outreach)
Membership Drives for Planned Acts of Kindness
PAK Cause of the Month Awareness
National Kids' Month Programs
Social Media Video Events
Career Fairs
Community Outreach Workshops
Cookouts
Dance Offs
Auctions
Telethons
Art Contests
Music
And Much, Much More …
EXAMPLE VOLUNTEER PROGRAM:
WHAT TO DO: Contact "People of Influence" and ask them to:
HOW TO DO:
Step 1. Research & Create a Spreadsheet of Contacts:
Research POIs and include as much supporting information as possible: Name, Occupation, Company, Phone, Extension, Email, Facebook, Twitter, LinkedIn, Instagram
You can also list Public Relations contact information because this may be the easiest way to contact Celebrities, Actors, Athletes, Musicians, Etc.
Step 2. Modify Your Email/Talk/Post & Make It Personal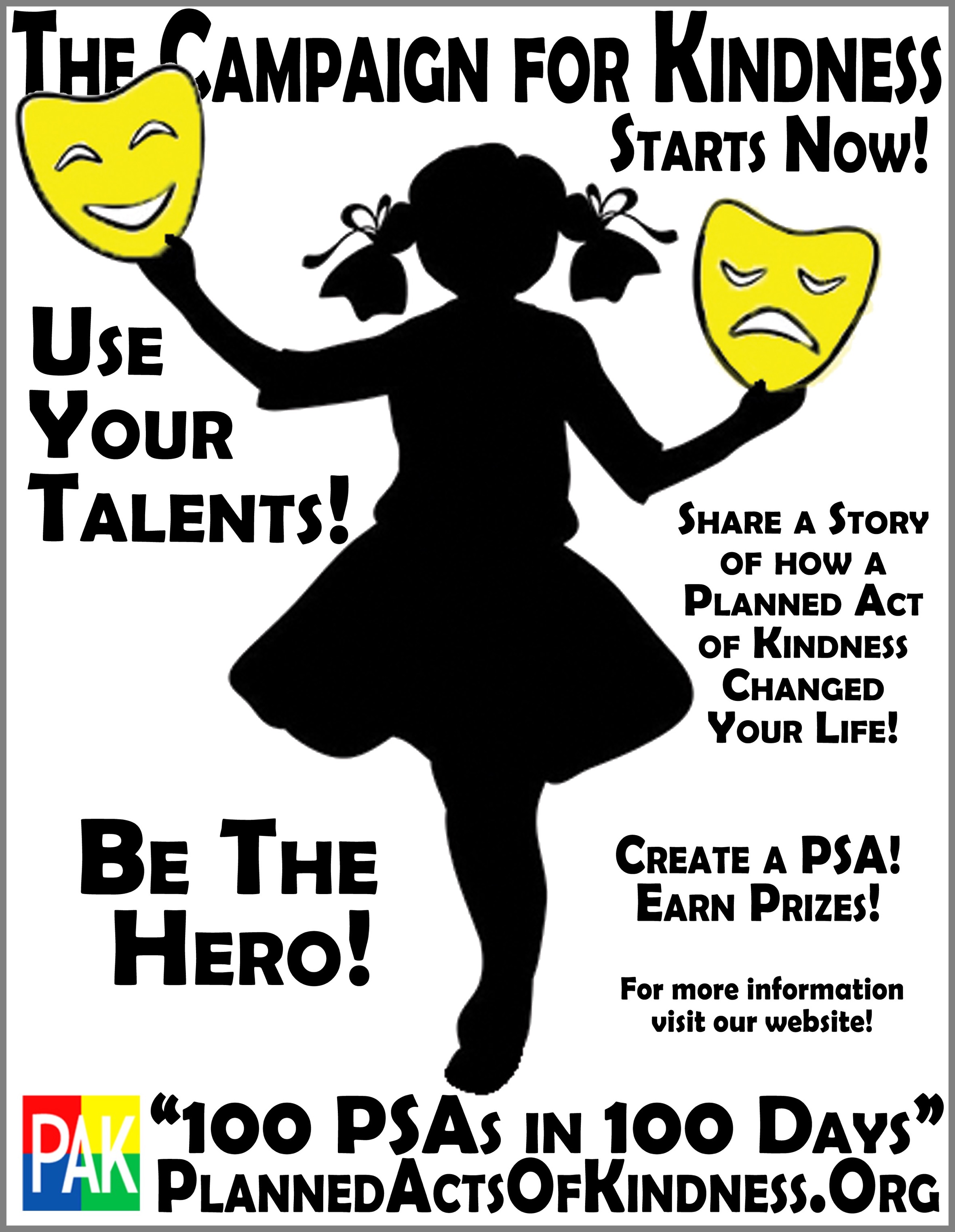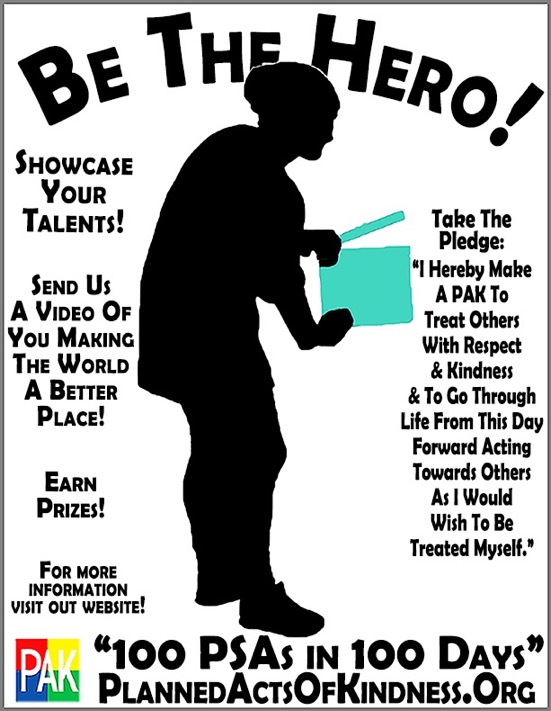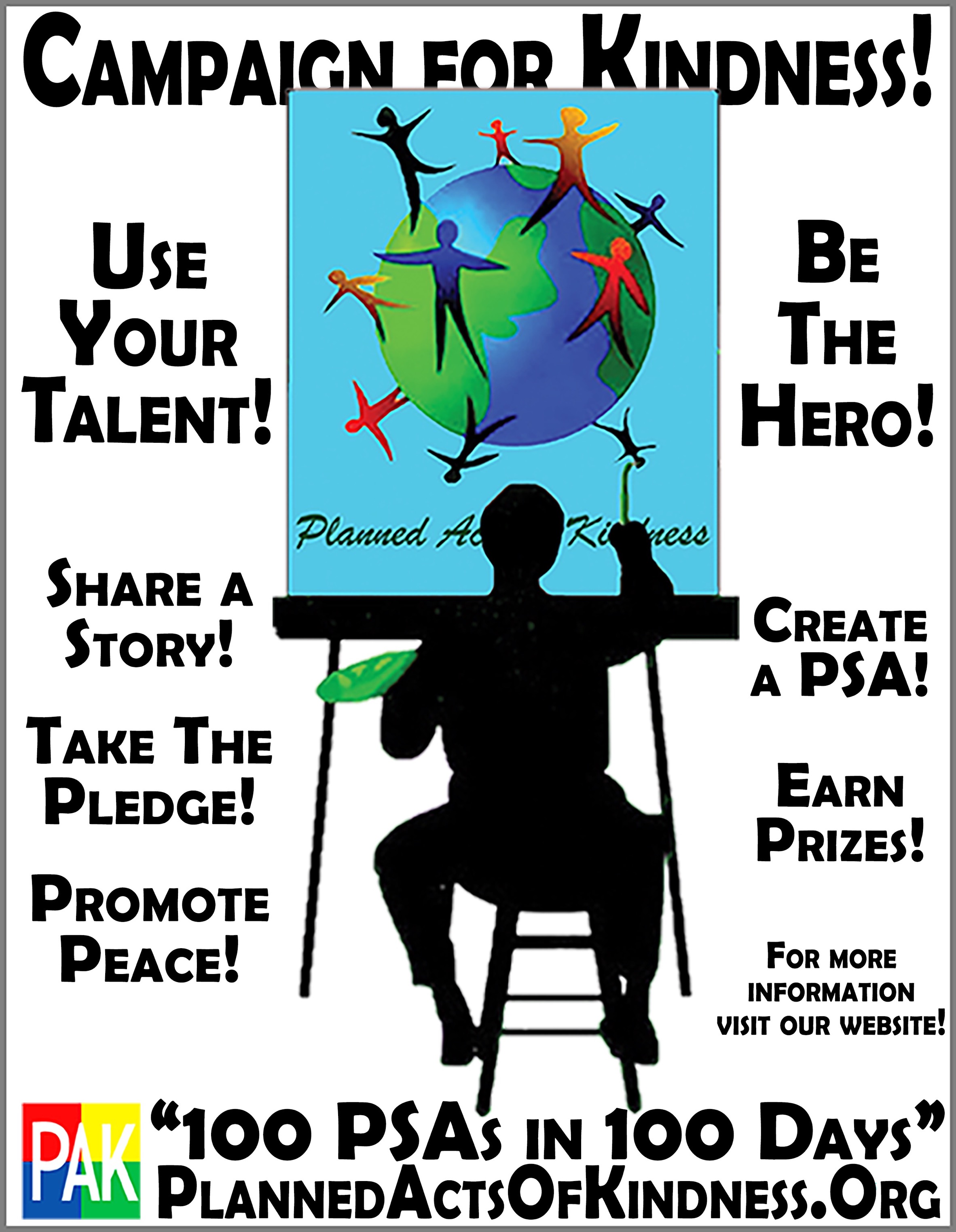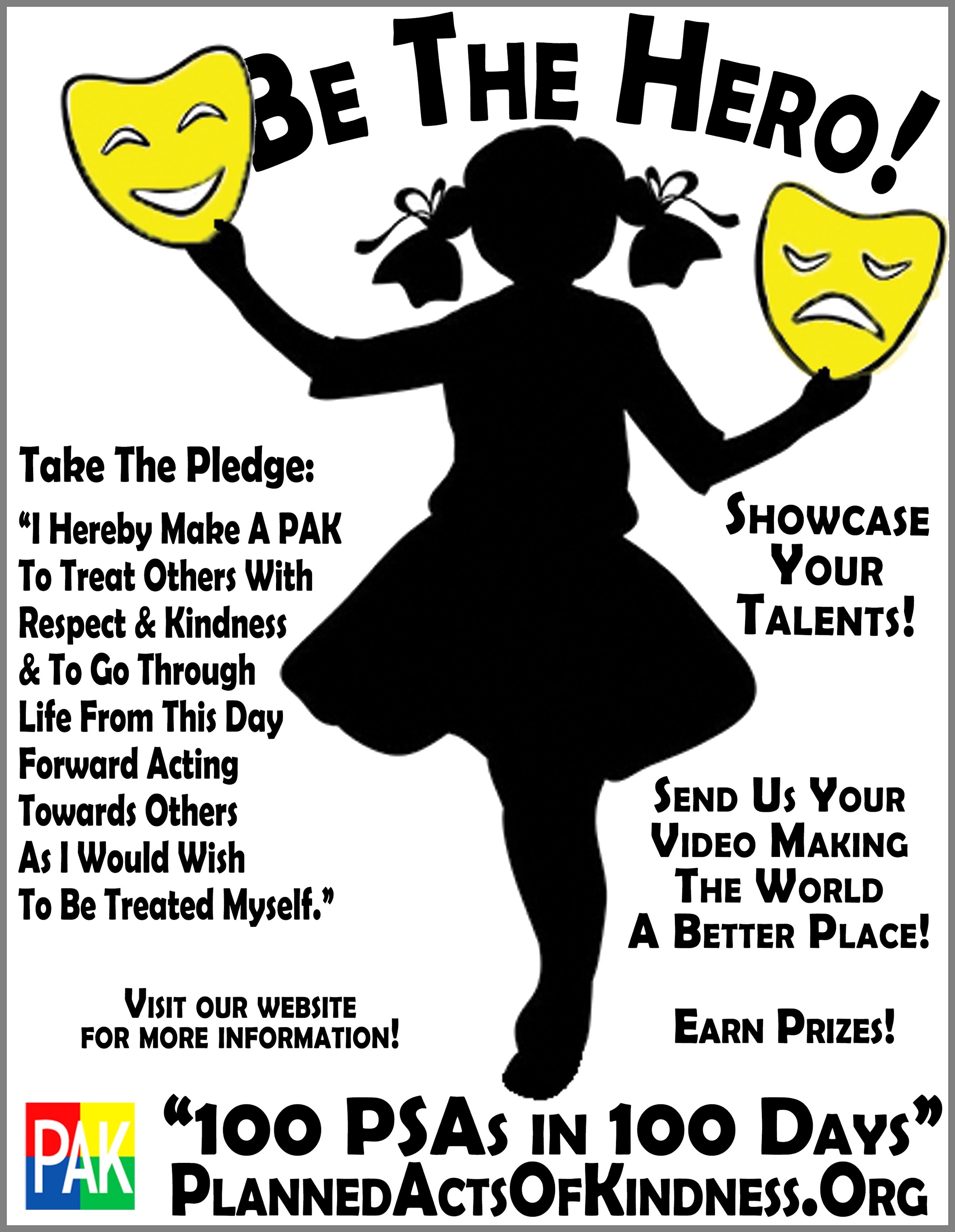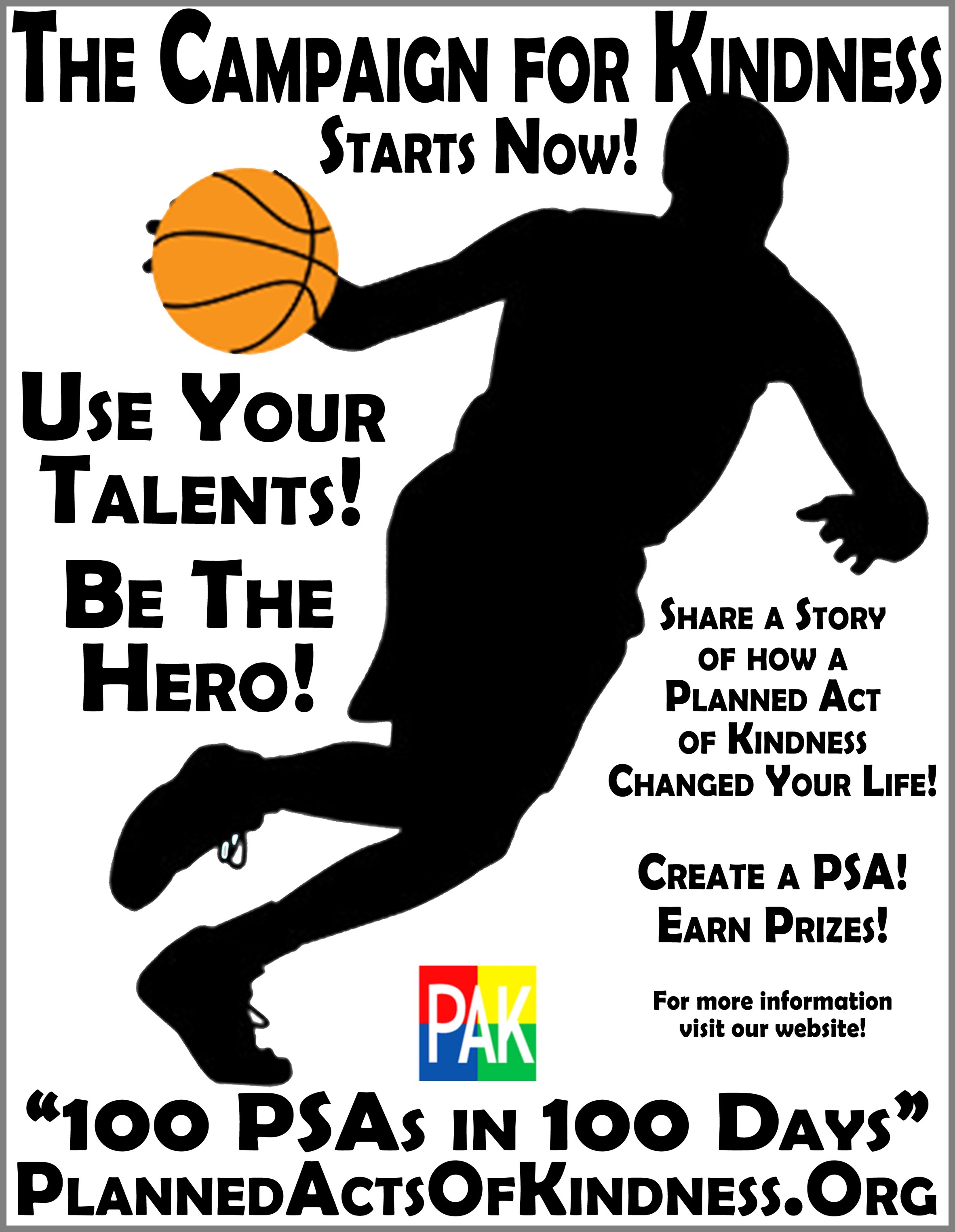 KARMA CLUB ACTIVITY LINKS