Nothing happens until you ask. You may be pleasantly surprised at who is happy to contribute … Donations are used to help fund and support our Outreach Programs.
Donations can be any of the following: Funds, Products, Services, Sponsorship or Grants
Cash Donations: Simply a one time, monthly or annual basis gift.
Products: Computers, tablets, permanent or temporary community outreach space, printing, restaurant gift certificates, coats, clothing, shoes, backpacks, etc.
Services: Public relations, publicity, IT, web development, App development, CRM, marketing, social media, advertising space, grant writing, etc.
Activities: Movie tickets, admission to events, attractions, museums, concerts, zoos, aquariums, gardens, lectures, seminars, etc.
Sponsorships & Grants are also welcome. Please contact us to learn more.
Quality of Life Programs for All:
Planned Acts of Kindness
National & International Kindness Month Programs
World Kindness Month
Social Responsibility Community Clubs
The Karma Guy TV & Radio Hour
Cause of the Month
Addressing Individual & Family Issues:
16 Things Educational Books
8-12 Week Better Communication & Literacy Workshops
Community Outreach Workshops
Skill & Career Development:
Youth Learn & Earn Programs
Adult Training & Work Programs
Mentorship High School Programs
Internship & Work Experience College Programs
$10 Donation:   1 PAK Wristband & 20 PAK Cards
$20 Donation:   2 PAK Wristbands & 50 Cards
$35 Donation:   1 PAK #ItsMyPlanet Full Color Pin, 1 PAK Wristband & 100 PAK Cards
$100 Donation:  1 ItsMyPlanet T-Shirt, 2 PAK #ItsMyPlanet Full Color Pin, 1 PAK Wristband & 200 PAK Cards
$250 Donation:  2 ItsMyPlanet T-Shirts, 10 PAK #ItsMyPlanet Full Color Pins, 8 PAK Wristbands & 500 PAK Cards
$500 Donation:  4 ItsMyPlanet T-Shirts, 25 PAK #ItsMyPlanet Full Color Pins, 25 PAK Wristbands & 1,000 PAK Cards
YOUR DONATIONS HELP SUPPORT & EXPAND
OUR PROGRAMS … THANK YOU!
| Donations Levels | Pledge | Free PAK Pledge Cards |
| --- | --- | --- |
| Passin' By | $5 | 10 (1 Standard Set) |
| Saying Howdy | $10 | 20 (1 Standard Set) |
| Acquaintance | $25 | 50 (1 Standard Set) |
| Associate | $50 | 100 (1 Standard Set) |
| Friend | $100 | 200 (1 Standard Set) |
| Supporter | $250 | 500 (1 Custom Set) |
| Enthusiast | $500 | 1000 (1 Custom Set) |
| Advocate | $1,000 | 2000 (1 Custom Set) |
| Humanitarian | $2,500 | 5000 (1 Custom Set) |
| Radical | $5,000 | 10,000 (1 Custom Sets) |
| Lobbyist | $10,000 | 20,000 (2 Custom Sets) |
| Zealot | $25,000 | 50,000 (4 Custom Sets) |
| Fanatic | $50,000 | 100,000 (5 Custom Sets) |
| Revolutionary | $100,000 | 200,000 (5 Custom Sets) |
| Visionary | $250,000 | 500,000 (10 Custom Sets) |
| Legacy | $500,000 | 1,000,000 (10 Custom Sets) |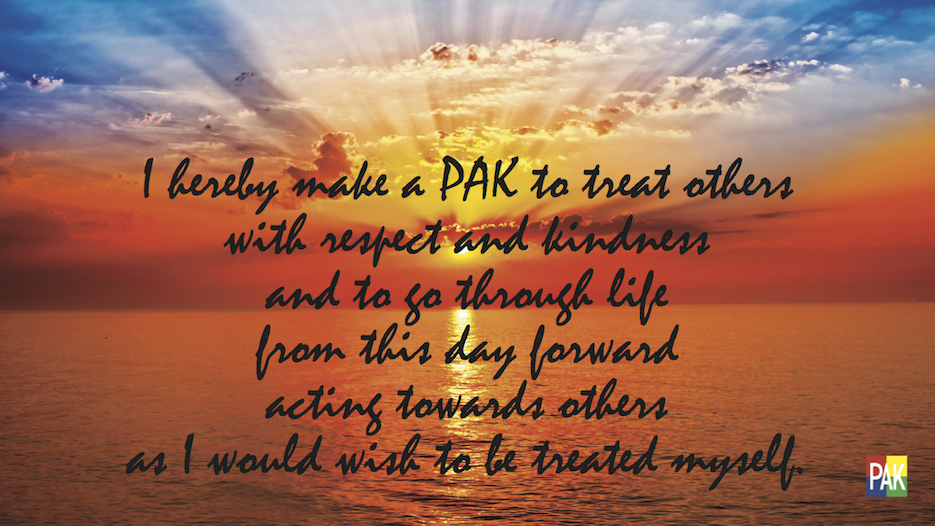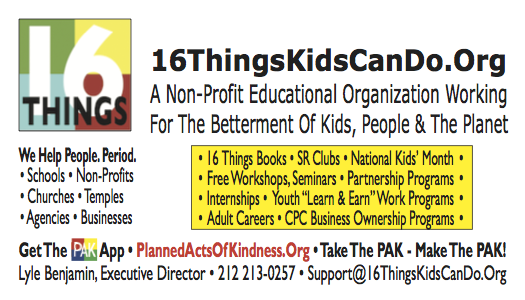 KARMA CLUB ACTIVITY LINKS