Step 1:
Design Your PAK Pledge
Create your own artistic version of the PAK to share. Make it simple or make it uniquely yours.
Your PAK Pledge
"I hereby make a PAK to treat others with respect and kindness and to go through life from this day forward acting towards others as I would wish to be treated myself."
Step 2: Make Your PAK Pledge Video
• The words to the PAK should always be visible in your video
• Hold up your pledge so it appears in the video
• You can film yourself or have someone else do the honors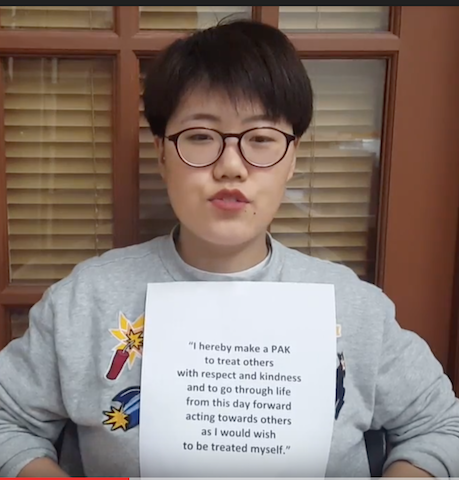 Step 3: Share Your PAK Pledge
• Upload your PAK Pledge to our website
• Share it on your own network
• Invite people to join the Karma Club & create their own PAK Pledge!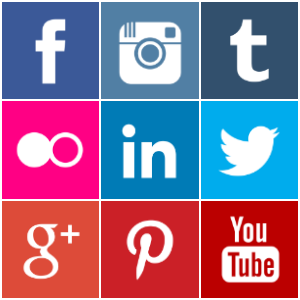 The Next Steps…
Copy the PAK Pledge and email it to yourself so you can create your own design.
Get your family, friends, school, church/temple, co-workers involved, and make it a team project!
Do your designs, make your videos, and be sure you're all signed as members of the Karma Club.
Upload your video to our sites, and start sharing!
P.S. Always remember that Karma has its own rewards … but so do we, through the Karma Club.