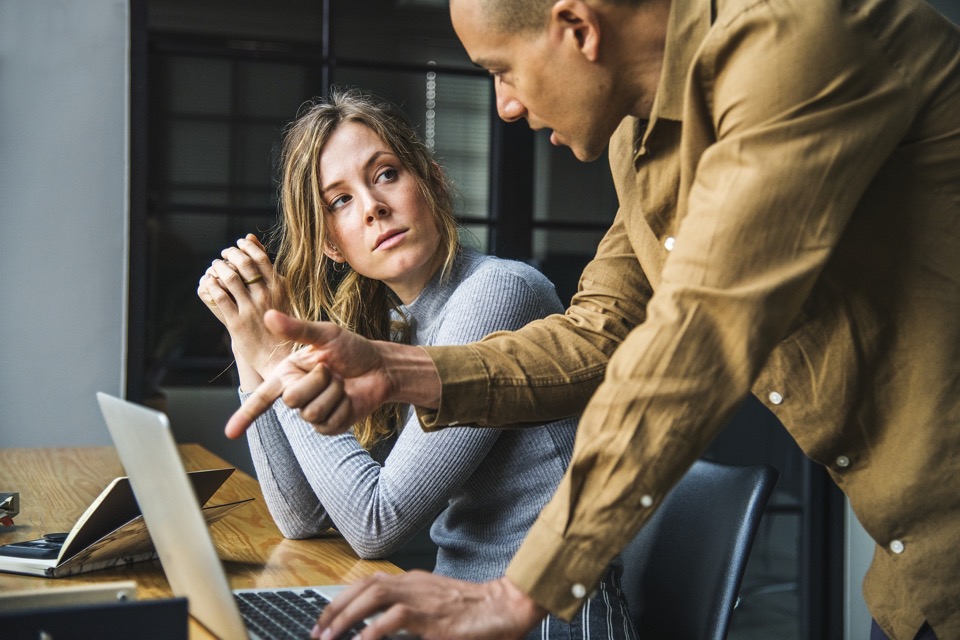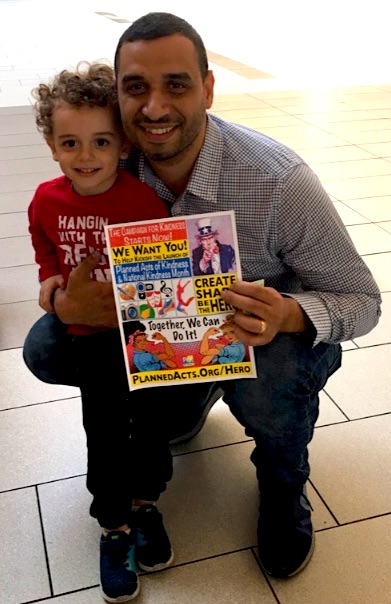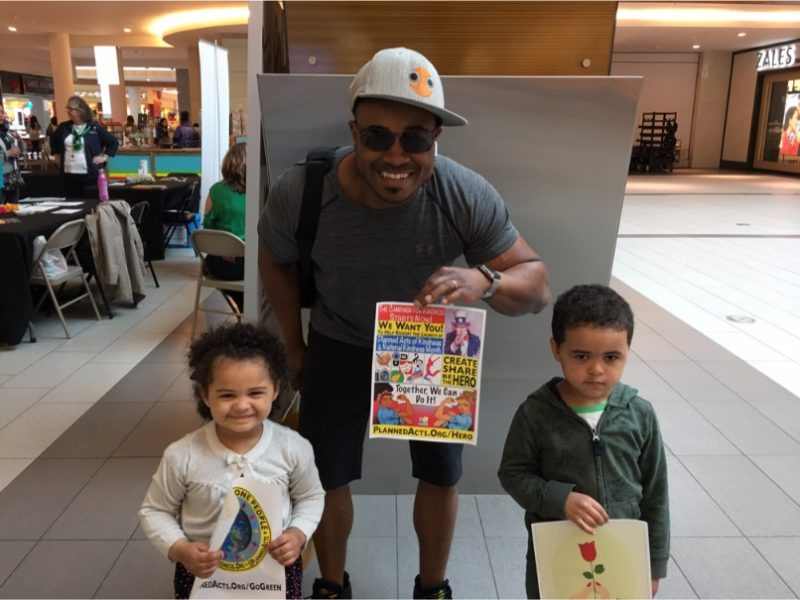 "One Plant-One People: The Fight for Survival of the Human Race" is committed to combating the six deadly tipping points that threaten the health & well-being of billions.
The World Is in Crisis: Climate Change, Pollution, Overpopulation, Pandemics, War & Terrorism Are You Frustrated, Scared, Angry at the Direction Our Country — the Planet — Is Headed?
In 10-20 Years the Tipping Points Won't Matter … They Will Have Already Passed. It's More than a Game When Billions of Lives Are at Risk!
Become a Part of the Solution: Join the Karma Revolution & Pass It On. What You Do Today Matters! The Time to Act Is Now!
BATTLE CLIMATE CHANGE, POLLUTION, PANDEMICS, WAR & TERRORISM IN A RACE AGAINST THE TIPPING POINTS OF TIME!
COMPLETE AGAINST FACTIONS ACTIVELY WORKING TO DEFEAT YOU:
PRO EARTHERS
PRO TREKKIES
PRO TECHIES
PRO CAPITAS