Introduction
Planned Acts of Kindness and 16 Things Kids Can Do are non-profit educational organizations that work for the betterment of kids, people, and the planet through a series of books, workshops, programs, and activities all designed to help people lead happier, healthier, and more successful lives.
On the business, career management and financial side, we partner with the Entrepreneurs Small Business Network — a network of multi-million, multi-billion dollar companies that have social responsibility programs and services designed to help individuals and businesses achieve their objectives.
For students, we have mentorship, internship, work experience, and career track programs with numerous colleges and universities including NYU, Columbia, St. Johns, Hunter, Harvard, San Jose State, BU, MIT, Yale, Penn State and University of Pennsylvania.
Planned Acts Primary Outreach & Engagement Programs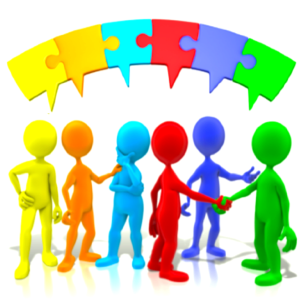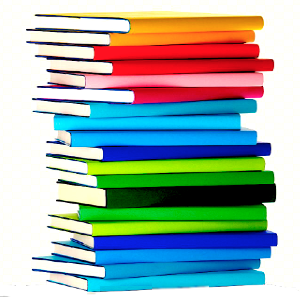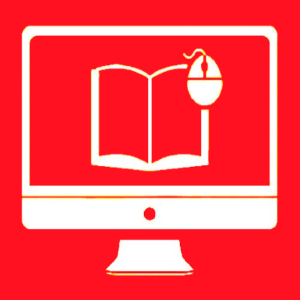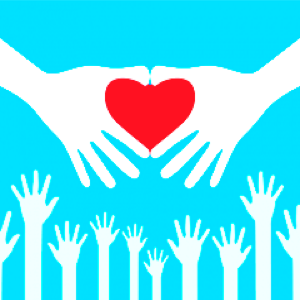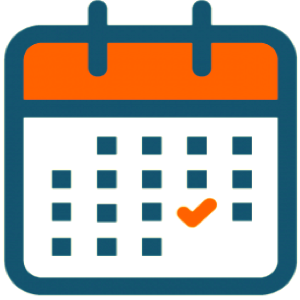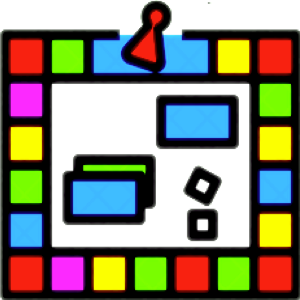 Thank you for your interest in our internship/mentorship programs. Detailed below is information about how our internship, work experience, and career track programs are designed to give you the best training experience in your area(s) of interest.
Steps to Follow
Watch the Orientation Video
Remotely attend your scheduled Live Orientation Session
Click the Following Button to Get Started
Your Benefits
What truly makes our programs different is that students work and learn on real-world programs where they get advanced skill training in their areas of interest. Every internship is custom to fit the needs and objectives of that particular individual. Additionally, we train in eight foundation disciplines, because these are the skills everyone needs to be successful — both professionally and personally:
Eight Foundation Disciplines
Communication
Business
Marketing
Management
Office Technology
Research
Problem Solving
Time Management
When trainees successfully complete
our program, they receive:
Recognition Certificate
Resume Analysis and Correction
Custom Letter of Recommendation
Portfolio Development
Career Opportunities
For international students, we provide CPT and OPT support
Graduate Intern Corrected Resume
Internship, Mentorship, Work Experience Disciplines
Advertising
Animation
App Development
Business Administration
Business Development
Civic Engagement
Communication
Community Engagement
Database Management
Education
Economics
Engineering
Entertainment
Entrepreneurship
Event Planning
Financial Services
Fitness
Fund-Raising
Global Citizenship
Grant Writing
Graphic Design
Health & Wellness
Human Resources
Journalism
Leadership
Legal Services
Management
Marketing
Meeting Planning
Merchandising
Non-Profit Operations
Nutrition
Programming
Public Policy
Public Relations
Publishing
Social Media
Sports Management
Speaking Skills
Supply Chain Management
Video Production
Visual Communication
Web Development
Writing
Real World Programs That Make An
Impact On Your Career Development
These are some of our Community, National & Global Based Programs that you could be
working on during the course of your time with our organization
The Karma Constitution & Club
Programs Aligned to United Nations 17 Sustainabile Development Goals
Clubs, Books, Courses, Programs, Events, Games
Schools, Churches/Temples, NPOs, Agencies & Businesses Engagement
Promotions & Events for Year of World Kindness
The Karma Guy TV & Radio Hour
---
One Planet Social Responsibility Clubs
Education & Action Programs to Combat Climate Change, Pollution, Overpopulation, Pandemics, War, Terrorism
One Planet One People: The Fight for Survival of the Human Race MPG
World Video Map
Global Citizenship
Collaboration with Countries, Businesses and Organizations
---
Money Matters Mastery Course
Financial Education
Financial Planning
Corporate Social Responsibility
Custom Benefit Plans
Career Development Programs
---
Partnerships
Sponsorships
Wholesale
Retail Sales
Business Services
Marketing to Management
---
---
Advertising, Branding
Marketing, Public Relations
Graphic Design, Animation
Web & App Development
Supply Chain
Mechandising
---
Making It Happen
After your Orientation Session and acceptance, we will have a one-on-one remote meeting to set-up your custom internship and mentorship program. That's the exciting start of the process where you get to really see how your efforts can make an impact in the world. Congratulations! We look forward to your becoming a valuable member of our team.
After your acceptance into the program, please complete the click the following button to get started!
With best regards,
Lyle Benjamin
Founder & Executive Director
Planned Acts of Kindness & 16 Things Kids Can Do, Inc.
501(c)3 Educational Non-Profit Organizations
Working for the Betterment of Kids, People & The Planet!
Qualities To Make You Successful
We are seeking students that have:
Desire
Determination
Willingness to Learn
Take Meaningful Action to make an impact for themselves and others
To make you into a person that can have a significant impact on others based on the work you do. One of our goals is to transition students from their custom internship program to work within our organization on a full or part-time basis in service to others.
Get Involved! Get Informed! Get Going!