SPECIAL EDITION DOCUMENTS
SUSTAINABILITY
CO-BRANDED BOOK
WOMEN LEADERSHIP
FEATURED EXPERTS
WESLEYAN CHURCH
BOOK MEDIA KIT
2020 PRESIDENTIAL CANDIDATES
VIDEO FROM LYLE AT UN PANEL DISCUSSION ON MENTAL HEALTH
FEATURED EXPERT INTERVIEW QUESTIONS
FEATURED EXPERT
BOOK INFORMATION
"16 Things We All Can Do To Act Right & Help Save The Planet"
Thank you for taking the time out of your busy schedule to answer your Featured Expert interview questions for the book, "16 Things We Can Do To Act Right & Help Save The Planet." Your answers will go a long way toward strengthening individuals, families and communities by helping empower and transform the Quality of Life for children and adults regardless of their education, background or financial status. So, thank you again. Your work is appreciated.
— Lyle Benjamin,
Founder & Executive Director
16 Things Kids Can Do &
Planned Acts of Kindness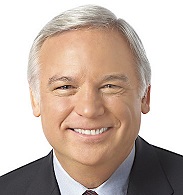 Endorsed by Jack Canfield Author of "Chicken Soup for the Soul" & "The Success Principles"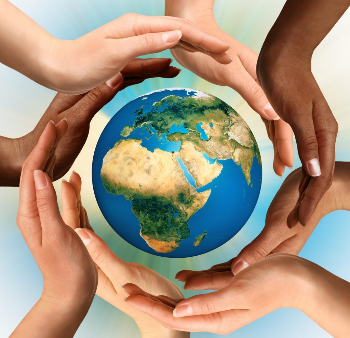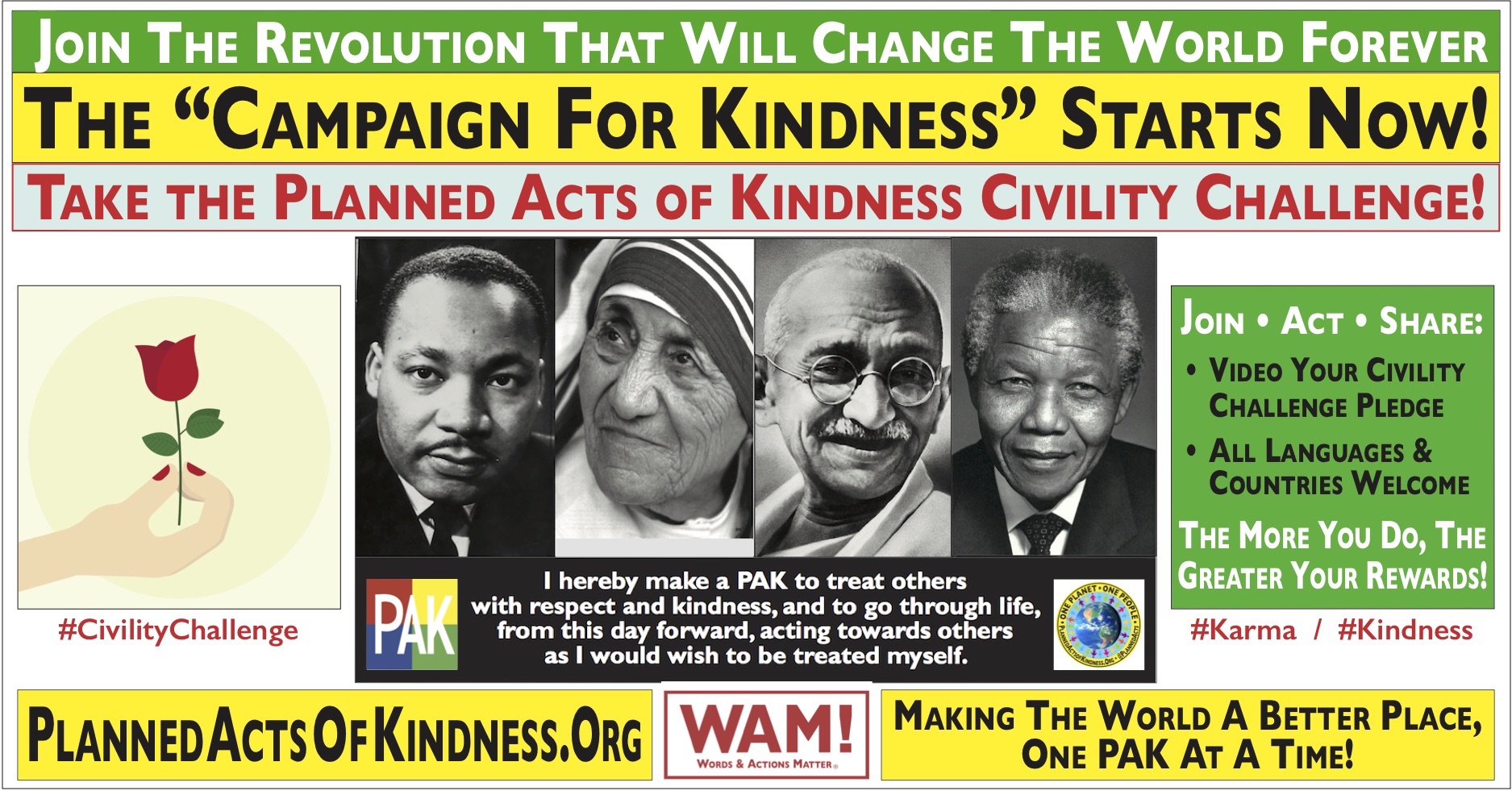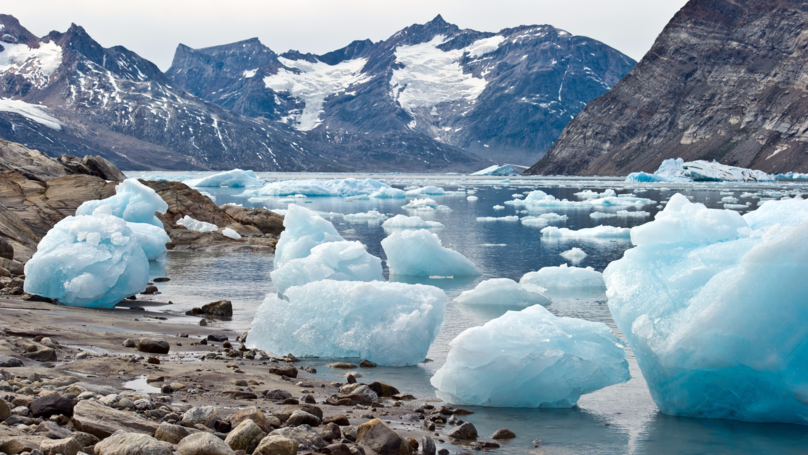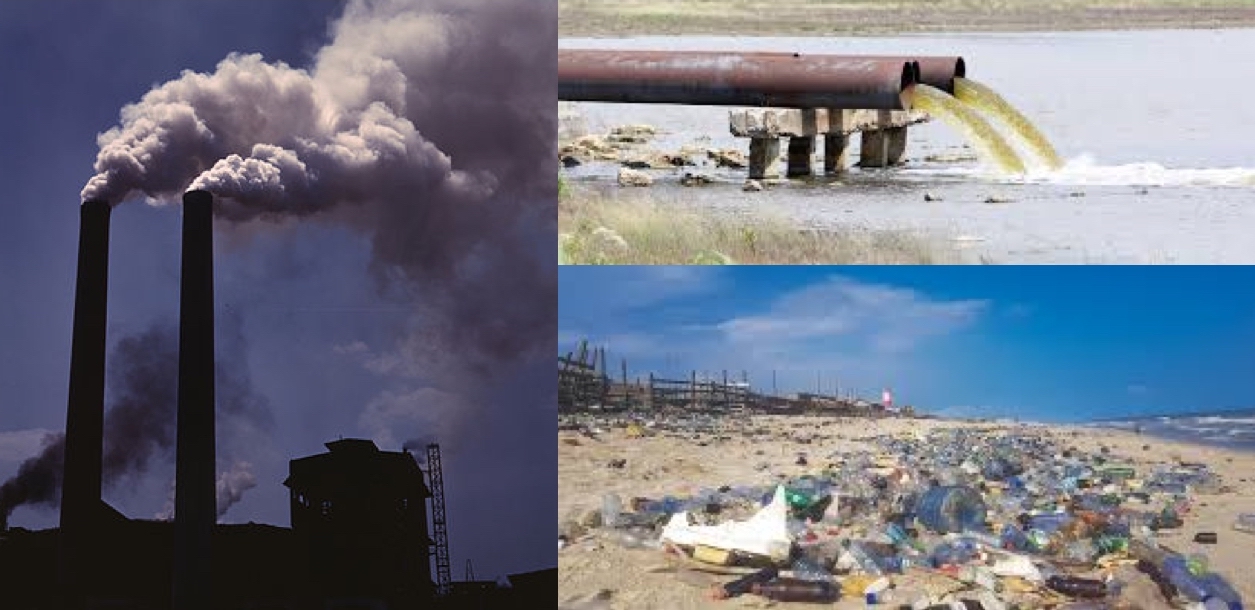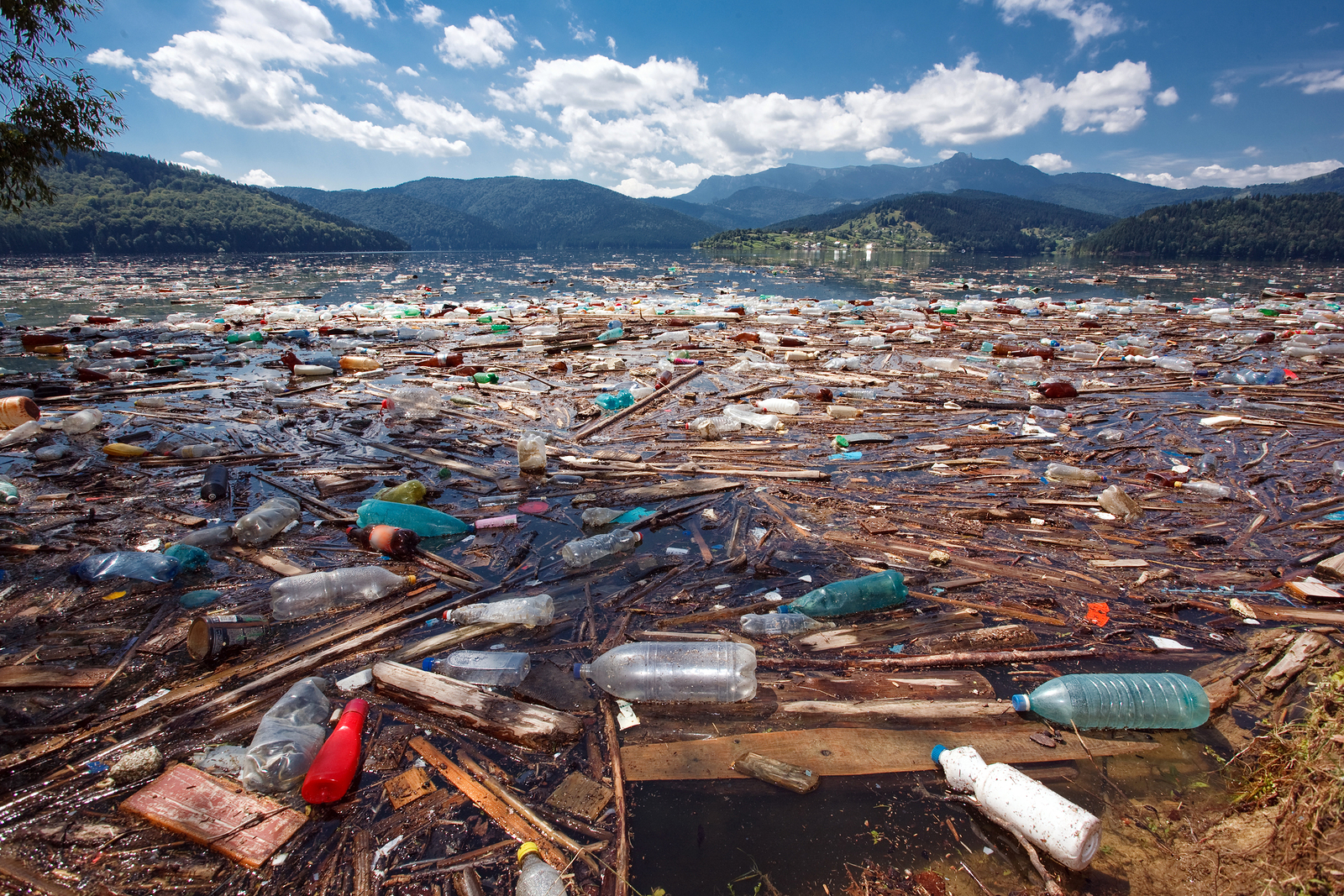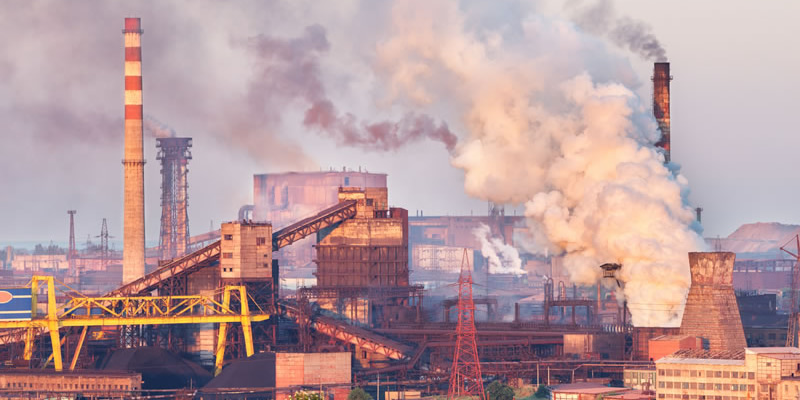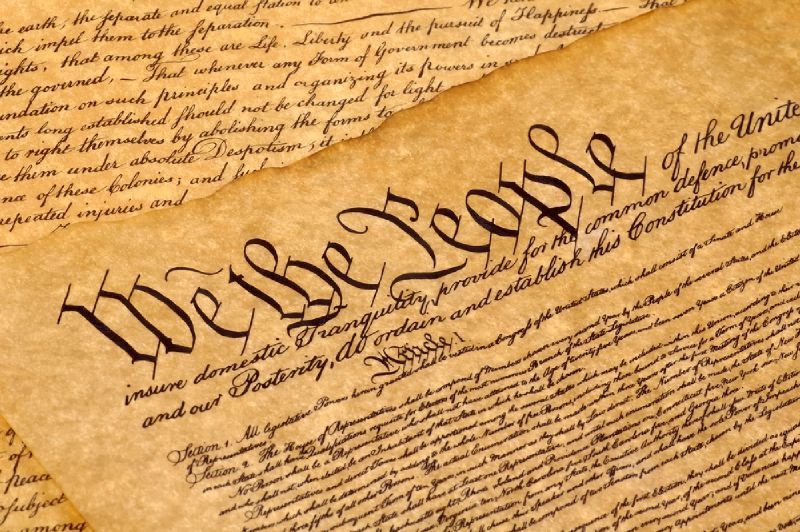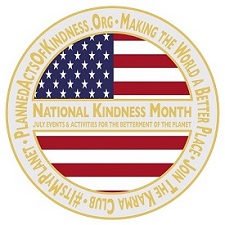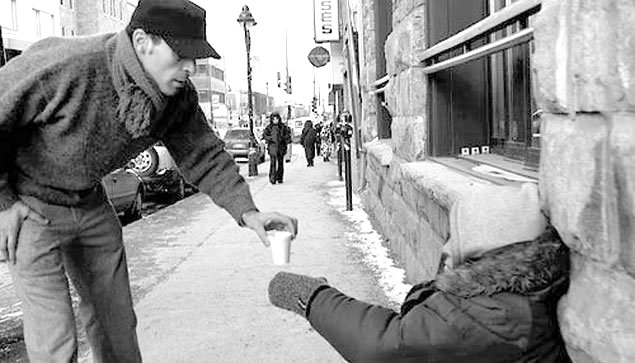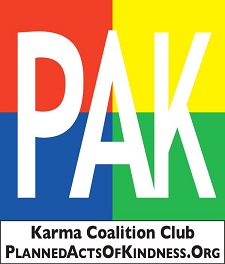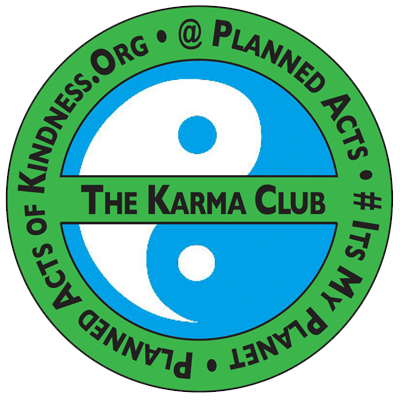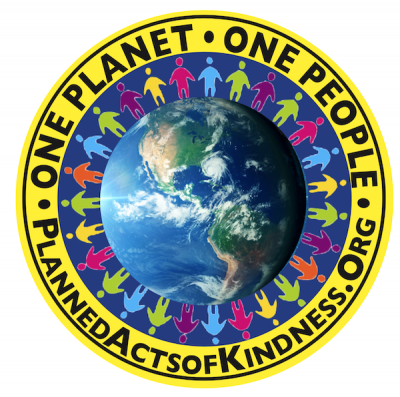 Social Responsibility "One Planet" Clubs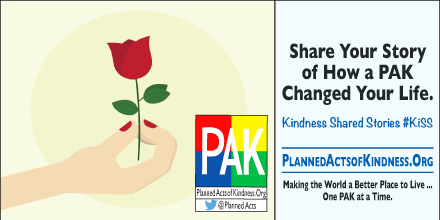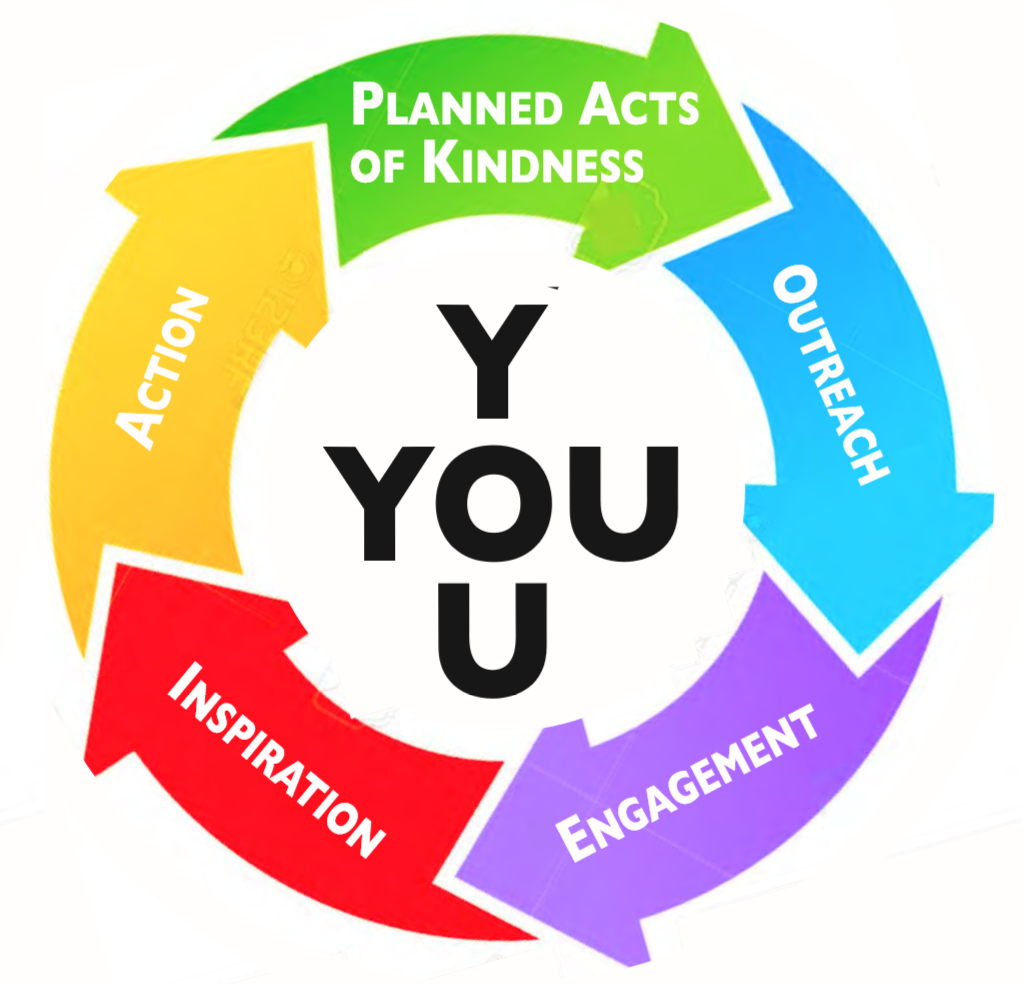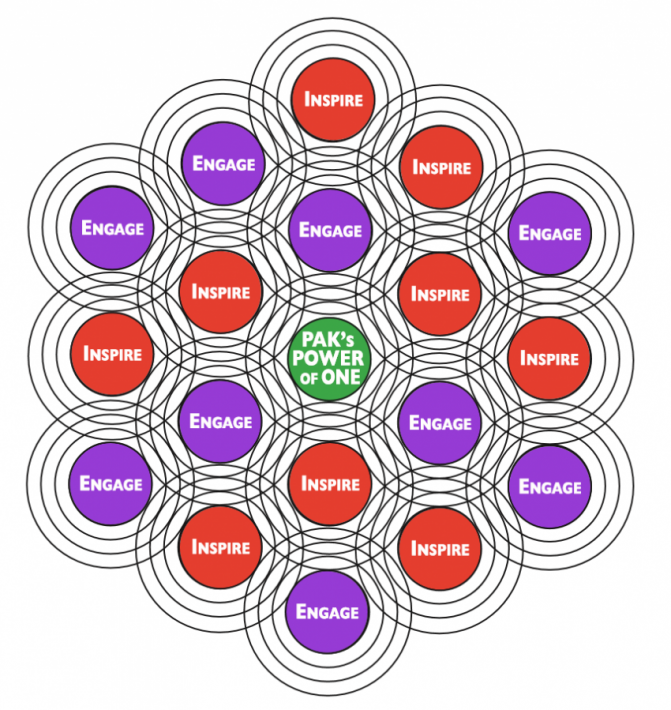 Instructions: Play our audio files and video record your answers by cell phone or video camera. Then email the files to: 16ThingsPress@gmail.com. Be sure to say your name, your organization, and your location in your video!
PROBLEM TOPICS:
Aging
Banking
Bullying
Business
Civility
Climate Change
Computers
Communications
Dating
Education
Energy
Entrepreneurship
Environment
Epidemic
Ethics
Food
Finance
Fitness
Gender
Government
Health
Immigration
Inequality
Kindness
Life Skills
Marriage
Medical Expense
Mental Health
Money
Nutrition
Overpopulation
Pandemic
Parenting
Politics
Pollution
Population
Racism
Religion
Retirement
Social Issues
Sustainability
Taxation
Technology
Terrorism
Wall Street
War
Water
Work
Audio Interview Questions Buttons
BUSINESS LEADERSHIP
CONTRIBUTING EXPERTS
WOMEN LEADERSHIP
FEATURED EXPERTS
CELEBRITY
FEATURED EXPERTS
By submitting your information, you hereby give "Planned Acts Of Kindness" and "16 Things Kids Can Do" and its programs the right to display your attached writing, information, name, images & testimonial in our books, websites, videos, blogs, promotional materials, other social media and proclamation requests. Privacy Note: Your personal phone, email, and contact information shall not be disclosed.

Thank you again!
We'll be in touch shortly.