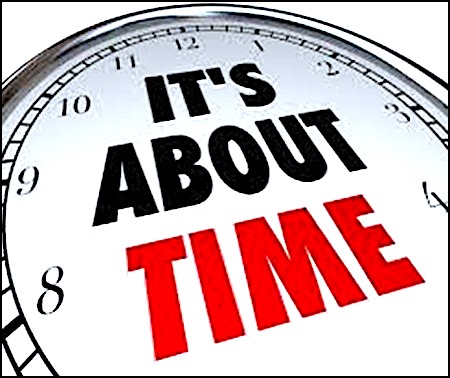 Donations Wanted! What goes around, comes around …
DONATE TO HELP
KIDS, PEOPLE & THE PLANET:
Ever want to do more than serve food at a soup kitchen, pick up trash in a park or spend your afternoon walking for cause? Well, this is your chance to make an impact and change lives … including your own.
Maybe it's about time you …
• Volunteered with us
• Started & managed a 16 Things Social Responsibility Club
• Learned how to give Legacy Building Workshops
• Did Community Outreach about our programs
• Helped establish a Community Partnership Center
• Created social media Viral Videos about our programs
• Donate your talents to make things happen
DONATIONS HELP US EXPAND OUR OUTREACH SIGNIFICANTLY …
WHO DO YOU KNOW THAT CAN HELP?
Sponsorship Benefits & Levels
Angel:
$250,000
Legend:
$100,000
Benefactor:
$50,000
Platinum:
$25,000
Gold:
$10,000
Silver:
$5,000
Bronze:
$2,500
Patron:
$1,000
Booster:
$500
Ally:
$250
Supporter:
$100
Full Sponsorship
1-Year
3-Months
—
—
—
—
—
—
—
—
—
Board of Advisors Position
Yes
Yes
—
—
—
—
—
—
—
—
—
App Sponsorship
Yes
Yes
Yes
Yes
Yes
—
—
—
—
—
—
Free "Act & Grow Rich" Books
15,000
5,000
2,000
750
250
250
100
20
5
2
—
• Branded Cover
Yes
Yes
Yes
Yes
Yes
Yes
Yes
—
—
—
—
• Forward
Yes
Yes
Yes
Yes
Yes
Yes
Yes
—
—
—
—
• Full Page Display
Yes
Yes
Yes
Yes
Yes
Yes
—
—
—
—
—
• Chapter
Yes
Yes

Yes
Yes
Yes
—
—
—
—
—
—
• Lunch with Author
Yes
Yes
Yes
Yes
Yes
Yes
Yes
Yes
—
—
—
• Signed Book
Yes
Yes
Yes
Yes
Yes
Yes
Yes
Yes
Yes
Yes
—
"16 Things TV Mag" Sponsor Credits
Yes
Yes
Yes
Yes
Yes
Yes
Yes
—
—
—
—
• Interview(s) / Extended
12
3
1
1
—
—
—
—
—
—
—
• Interview(s) / Short
6
2
1
—
1
—
—
—
—
—
—
Sponsorship Cards
50,000
20,000
15,000
10,000
5,000
2,500
1,000
500
250
100
50
Website Sponsor Credits / Name
Yes
Yes
Yes
Yes
Yes
Yes
Yes
Yes
Yes
Yes
Yes
Website Sponsor / Logo Link
Yes
Yes
Yes
Yes
Yes
Yes
Yes
Yes
—
—
—
Website Sponsor / Description
Yes
Yes
Yes
Yes
Yes
Yes
—
—
—
—
—
Acknowledgement
Plaque
Yes
Yes
Yes
Yes
Yes
Yes
Yes
Yes
—
—
—
Acknowledgement Certificate
No
No
No
No
No
No
No
No
Yes
Yes
Yes